Outdoor garden furniture, from various different ranges, including timber furniture, luxury garden furniture, how to look after your furniture.
paragraphs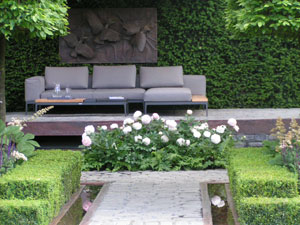 Utilise your outdoor space as another room
The trend in recent years has been to utilise your outdoor space as another room and not just as a place for growing plants or as a football pitch for the children. Create an enclosed space by putting up screens and covering them with climbers; add a parasol and you will have created a private, enclosed space. 
You can make your garden almost as warm and comfortable as being indoors, with stylish fire-pits and outdoor fires, comfortable all-weather furniture and warm snuggly throws.
paragraphs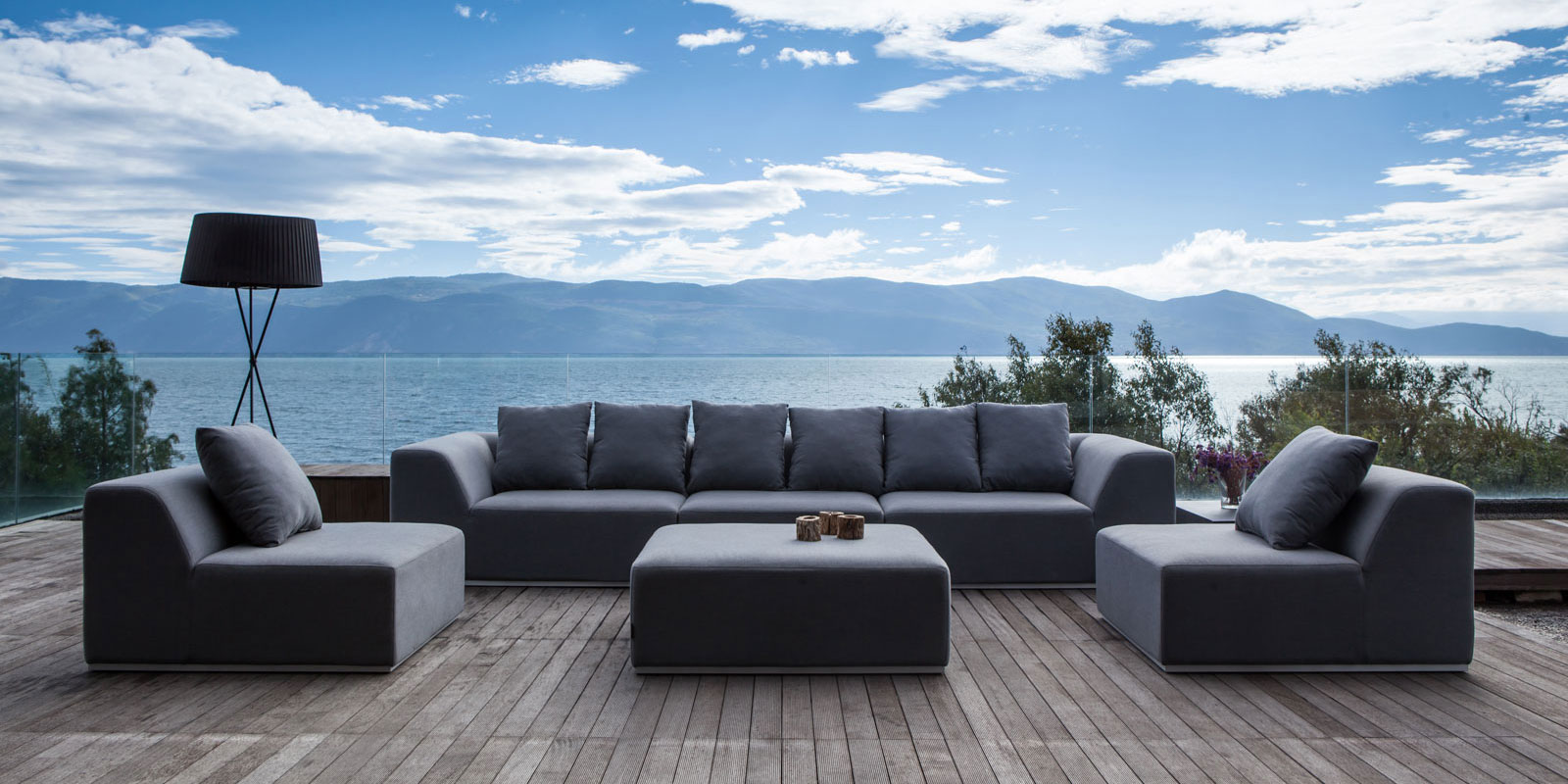 Do you have rattan furniture in your garden? With it being one of the most popular choices for garden furniture there is a good chance that you do. Rattan furniture is exceptionally popular due to the fact it needs very little maintenance. Good quality rattan furniture is rust-proof, weather resistant and easy to wipe clean if there are any unavoidable spillages. 
However, that doesn't mean you should neglect your furniture completely. At White Stores, we believe taking care of your furniture means that it will exceed its guarantee and continue to serve your needs for years to come.