paragraphs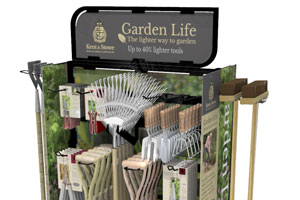 The 2018 gardening season has certainly been one to remember. At the start of the year the question on everyone's mind was 'When is it going to stop raining'.Then it did stop and summer arrived but the worry was how long the good weather was going to last. However, the sun just keeps on shining and here we are at the beginning of November and the leaves are still on the trees.
There were predictions of an early Autumn, but summer just wouldn't let go, sogarden centres are ready for Christmas and consumers still enjoying lovely warm days. Things are now about to change with temperatures dropping to more seasonal norms and Autumn and Christmas ready for lift off.
paragraphs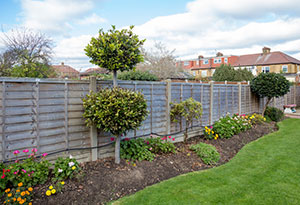 The start of September marks the beginning of autumn, but before we head indoors for the winter it's essential to give your garden some TLC to prepare it for the cold months ahead. 
From clearing up fallen leaves that cause messy moss-covered turf, right down to cleaning your tools before packing them into the shed, there are some jobs that just can't wait until next year.