paragraphs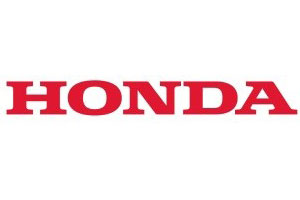 The summer heat and lack of rain has left many lawns in poor condition with exposed and loose roots that are susceptible to damage by inappropriate mowing.   Honda's robotic lawn mower, Miimo, will help them recover naturally and give gardeners the added bonus of free time to relax or get on with other gardening jobs.
The three Miimo machines in the range are designed to maintain lawns, ranging in size up to an acre, in optimum condition and offer a choice of cuttings heights from 20 to 60 mm.  Changing the height of cut is essential to help damaged lawns recover quickly - in dry weather they should be at the higher end of the spectrum and lower as growth increases with rain.
The finely micro-shredded cuttings remain on the grass, acting as a mulch and providing the grass with essential nutrients and retaining moisture – two key factors in securing recovery of the grass. Meaning it's good for the grass and there are no cuttings to be disposed of either.