Wednesday, November 7, 2018 - 09:48
paragraphs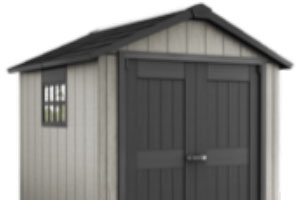 With summer a distant memory and the winter frost arriving, it's time to prepare the garden for the changing elements.
But new research reveals that as the colder month's set in, Brits are forgetting to pack up their garden furniture and fittings, and families are consequently facing an average bill of £100 to replace their damaged outdoor equipment.* 
So for peace of mind, Keter offers a range of outdoor storage to keep garden tools, equipment, furniture and games in tip-top condition until the warmer weather returns.