paragraphs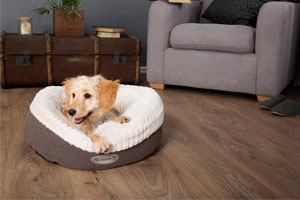 Manchester-based pet bed manufacturers Scruffs® have started the New Year with a giveaway featuring their brand new 'Ellen' collection of bedding.
paragraphs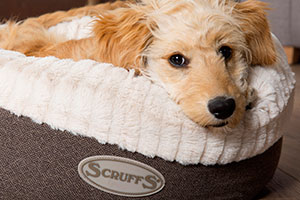 Manchester-based pet bed specialists Scruffs® have announced that their new 'Ellen' collection ofbedding will be ready to order at the beginning of November.
Officially launched at GLEE® & PATS® Telford in September, "Scruffs® Ellen dog bed collection is produced using a textured faux fur, with a contrasting tweed outer cover. The beds sleep area has been lined with a luxurious plush fur, providing warmth & comfort. Each bed is finished with a soft- feel Scruffs logo on the front of the bed.