paragraphs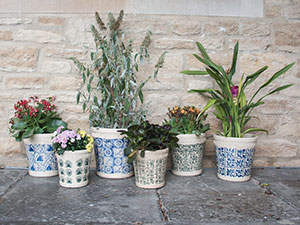 William Morris collection is right on trend as Victorian fashion extends from homes and takes root in the nation's gardens
The launch of the William Morris collection by Woodlodge, the UK's leading supplier of garden pots, has introduced Victorian chic and timeless style to a new range of planters, on sale at garden centres across the UK.
Introducing the William Morris collection – timeless style
Inspired by British textile designer William Morris (1834-1896), containers in the collection feature his iconic artwork – from Kelmscott swans, often found on tiles adorning Victorian fireplaces, to Willow Bough floral designs. They are as sought-after on wallpapers and curtains in modern times as they were on textiles in their Victorian heyday.
paragraphs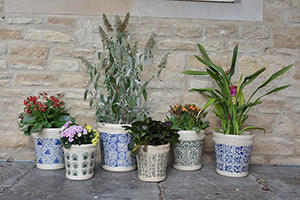 Beautiful and timeless designs have been brought to the aisles of Glee, as Woodlodge launched its William Morris collection of planters at the show.