paragraphs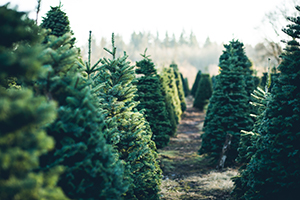 The year just started, but Garden Connect is already thinking about Christmas: how are you going to sell your Grotto tickets this year? Selling tickets at the centre can be time-consuming, it's difficult to monitor your capacity, and consumers don't want to visit your centre just to buy a ticket. Be ahead of the struggles this year and start selling tickets online! 
paragraphs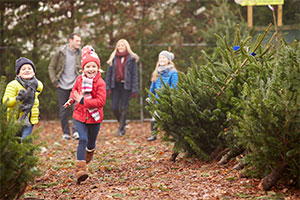 For hundreds of growers across the country, Christmas is more than just a day in the calendar – it's a year-round job which culminates in December and begins again in January.  Harry Brightwell of the British Christmas Tree Growers Association (BCTGA) and Mark Spurway of Feddal talk to editor Victoria Galligan about life as a Christmas tree grower…
The BCTGA was formed in 1980 to improve the quality of Christmas trees sold in the UK, encouraging the sale of good-quality, live Christmas trees and offering a bar against which all 7million tree sold by its members per year should measure up to.