paragraphs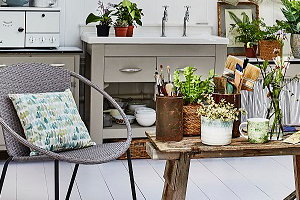 After a long winter, the warmer months are a time to embrace the great outdoors. The Dobbies Outdoor Living team has created a stand-out Spring Summer collection to do just that, offering something to suit every taste, style and space – no matter how big or small.
paragraphs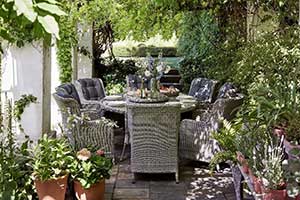 With beautiful sunshine and high temperatures all over the UK, it's no wonder that gardeners are making the most of spending time outside this summer. The dry weather does bring with it some cause for concerns, including news of a temporary hosepipe ban coming into effect in the North-West of England and one already in place in Northern Ireland.
As temperatures rise, the absence of rain means parched plants, browning lawns and a struggle for Britain's wildlife to find food, shade and water to drink. Reservoir levels across England are being reported as lower than expected and water bodies including United Utilities and Scottish Water are cautioning residents to use water wisely.