Thursday, July 4, 2019 - 11:18
Its already that time of year again when the creative minds and practical brains get together to design and manufacture our 2020 ranges. We are working hard to add new and improved products to each of our 10 core categories: Pot care, rusty range, plant supports, climbers, growing, brackets, patio planters, accessories and gift ware, Autumn and Christmas.

This year we have really listened to our customers and their customers feedback and taken on board suggestions for new merchandising stands and adaptations of long standing tried and tested products aswell as some new unique pieces.
We are very busy putting our plans together for Glee and working to make Glee 2019 our biggest and best yet. This year we will have more new products, new merchandising solutions and one or two surprises you'll have to visit us to see…
Our Values – We are a family run business started almost 30 years ago. To this day we pride ourselves on our customer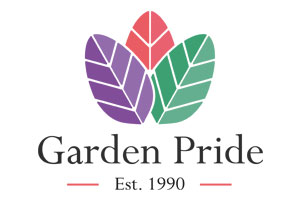 service, attention to detail, loyalty and consistently high-quality products.

Designs & Manufacturing – As a proud UK manufacturer we are able to ensure we produce top quality products at competitive prices. All our products are made from high quality steel and hand crafted.

Glee Stand number: 7H36 – J37