paragraphs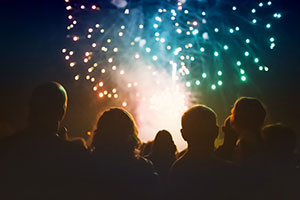 The spookiest time of the year is just around the corner and before long we'll be celebrating Halloween, enjoying Bonfire Night and watching beautiful fireworks light up our skies. 
As these festive events creep (pun intended) ever closer, they bring with them, autumn garden parties and time spent outside. 
If it's your time to host the annual firework display and need to get your garden spruced up, outdoor cleaning specialist Jeyes has put together some handy hints. With these tips you can make your bash go with a bang – from fireworks to delicious food cooked on that barbeque!
paragraphs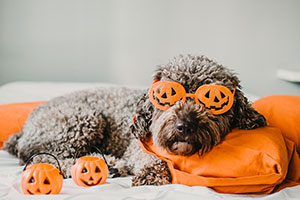 Crazy decorations, fancy costumes and bowls full of delicious sweets - for us, Halloween is often a day of fun with family and friends. However, while we all love the ghoulish decorations and spooktacular costumes, all these new noises, shapes and surprises can be difficult for your pet to understand, especially when you add in excitable children and the doorbell going off every few minutes.