Thursday, November 22, 2018 - 11:24
paragraphs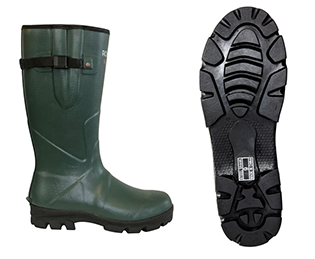 Rockfish Wellies are giving away a his and her's pair of wellington boots – value £199.98 – to one lucky Garden Trade Specialist reader.
The "Walkabout" boots are aptly named to provide all day comfort and durability.
·         Handcrafted from 1st quality rubber
·         100% waterproof adjustable gusset
·         Resistant to horse urine
·         Neoprene lined, insulates to -40*C
·         Insole engineered to provide comfort all day long 
·         Air mesh technology maintains the internal climate of the boot and wicks away moisture from the foot.
Monday, July 31, 2017 - 16:00
paragraphs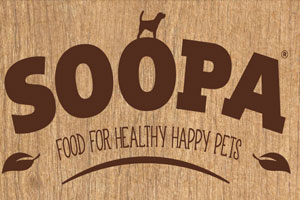 Win a Retail Starter Kit worth £170 with Soopa Pets, Simply answer the following question: How many products in total are in the Soopa Dog Treat Range?
Find the answer by visiting www.soopapets.com and enter by simply emailing your answer and name to sales@soopapets.com
ABOUT SOOPA PETS: I love my dog Lily and want her to be healthy and happy that's why I created this range of super healthy dog treats. I believe by making small changes in your dog's diet you can make a huge difference in the overall health of your dog. Soopa products are 100% natural, made from superfood ingredients & produced to human grade standard. Simple, delicious & nutritious and best of all dogs love them! – ok!