Monday, April 29, 2019 - 10:24
paragraphs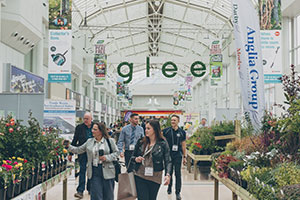 If you have a team of willing participants and a weekend spare, then the inaugural Greenfingers Glee to Monte-Carlo Banger Rally could be just what you are looking for.
This exciting new event will see teams from across the industry pitch themselves against each other to travel from Glee at the NEC Birmingham, to the world-famous Monte-Carlo on the French Riviera. But to make it even more exciting, each team must complete the 1,000mile course, commit to raising at least £1000 all in a car worth no more than £500! 
The rally won't be about speed, but instead teams will be faced with exciting challenges and adventure along the way, all with the aim of putting the FUN into FUNdraising.