paragraphs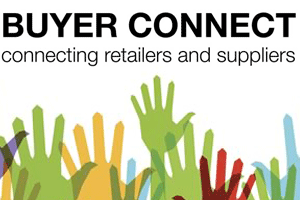 GIMA has announced Wednesday 29th May as the date of the next Buyer Connect session - featuring buyers from Crocus, Wayfair and Haskins Garden Centres.
paragraphs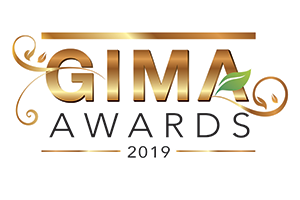 As the GIMA Awards gets set to celebrate its 39th anniversary in 2019 (July 4th, Celtic Manor), this year's judging panel has been confirmed. 
Featuring buyers from both leading independent and multiple garden centres, DIY giants, and members of the trade and consumer media, this year's panel brings with it a wealth of experience that will no doubt help them to pick the best that GIMA members have to offer.