paragraphs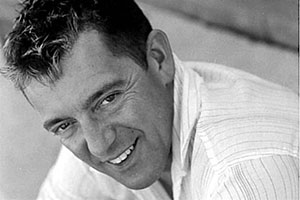 The forthcoming GIMA AGM and Day Conference is set to focus on three main themes – Dobbies, Disruption and Megatrends, together offering an insightful view into the current garden retail landscape.
Providing a full day's schedule of thought leadership, the Day Conference will be a must-attend for anyone wanting to stay ahead in this competitive marketplace. 
Headlining the Conference will be Marcus Eyles, the Horticultural Director at Dobbies Garden Centres. With 38 stores across Scotland, England and Northern Ireland, Dobbies remains one the leading garden centre chains, and during his presentation Marcus will be taking delegates on a journey as he outlines what Dobbies will be doing to develop the market going forward. Martin's session will also highlight how Dobbies work collaboratively with suppliers to create opportunities in the marketplace.