paragraphs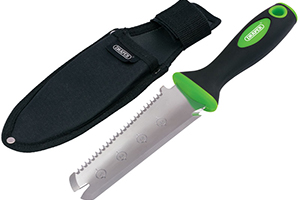 New from Draper Tools is a durable Multi-Purpose Garden Tool (stock no: 02139), made from polished steel. 
As the name suggests, this versatile tool has many uses and works as both a transplanting trowel and a weed filter. It can also be used to help make light work of sawing through small roots and to cut through string and twine whilst out in the garden.
paragraphs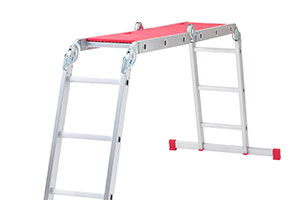 That ever-growing list of jobs around the house and garden could be made much easier with Werner's 12-in-1 multipurpose ladder. Whether it's painting the stairway, trimming the hedges or clearing the gutter, this handy ladder suits every need.

The super versatile ladder can be adapted into 12 different configurations, making it perfect for any home or garden DIY job without taking up too much room in the garage or shed.