The British winter is synonymous with temperamental weather and therefore it is important that the exterior of your home is safeguarded from the elements. Wood and masonry left untreated, will over time, flake, chip and crack in cold and wet conditions. However, protecting your home is not as hard as it may seem. 
Exterior paint expert Sandtex®, has developed a brand-new range of quick drying paints to make exterior DIY as easy as possible. The Rapid Dry Plus Satin and Gloss ranges, are every DIYers dream as the range of colours is not only extensive, but the range ensures your home and garden furniture are properly protected.
The unique composition of the Rapid Dry range shows characteristics of a water-based formulation but boasts the quality of solvent-based products. This means quicker drying times and excellent application performance previously only seen in quality solvent products; and unlike solvent products, that can take up to 24 hours to dry, the new Sandtex® is touch dry in two hours.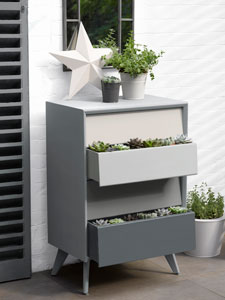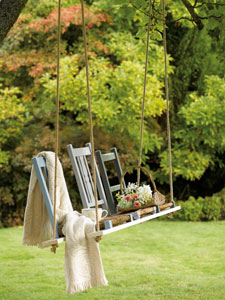 In addition, both ranges also have low odour formulations, making it a quick and easy task. With the two new finishes, choose between an outstanding softer satin or high-gloss finish. 
To offer a helping hand, Sandtex® Technical Consultant Mark Bannister shares his top tips for winter protection: 
"For a professional finish, preparation is key. To begin, use a P180/240 grade sandpaper to remove fragments of dirt and peeling paint before wiping the surface down using a lint-free cloth and methylated spirits. This will ensure the best possible surface is created for the coating to fully bond. Once treated, apply Sandtex® Rapid Dry Plus Satin or Gloss and allow to dry completely, then repeat as necessary to achieve the required coverage. Remember the undersides of sills, bottoms and tops of exterior doors and all end grains, as these areas are all particularly vulnerable areas for moisture to get in."
• 0330 0240 298