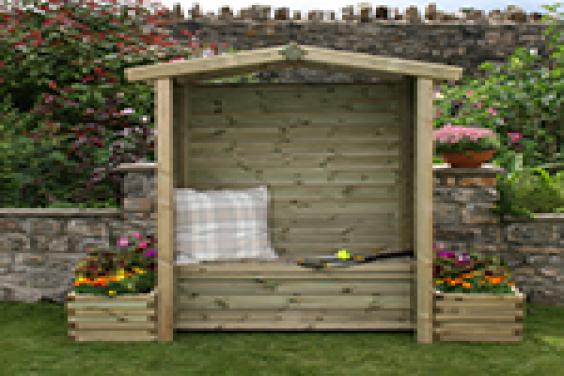 Over recent years there has been a transition in Britain. People have become more interested in keeping it British, resulting in a home-made culture of production and consumerism based on British products. We can all agree that making the decision to buy British made products is something that provides great benefit to the nation.
This can create not only improvements in the quality of the product but aids growth to the UK economy. Choosing to utilise British manufacturing instead of looking overseas ensures that transportation is kept to a minimum and therefore can be of major… Full story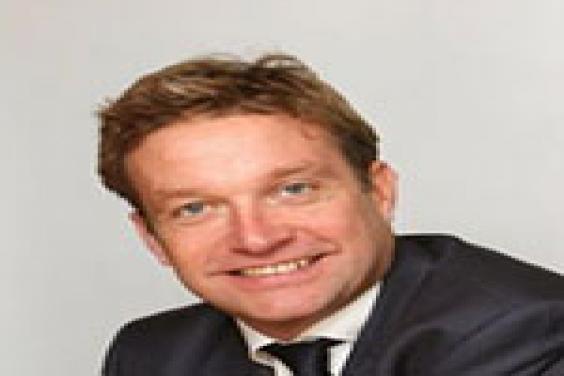 The countdown to the UK's largest outdoor trade show has officially begun, marked by the opening of online visitor registration for the 10th anniversary of the Outdoor Trade Show (OTS).
Taking place from Tuesday 15th September to Thursday 17th September 2015 at Stoneleigh Park in Warwickshire, OTS 2015 offers a fantastic opportunity for retailers to see a wide variety of outdoor brands presenting clothing, footwear and accessory products in the exhibition halls, at the same time as allowing camping and caravanning retailers to browse through the hundreds of tents and caravan… Full story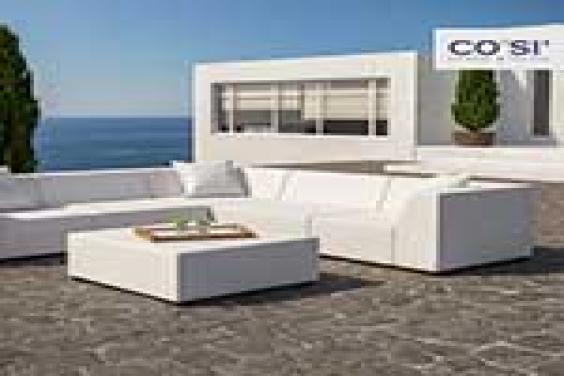 The grand unveiling of Transcon's full 2016 garden furniture showroom was on Monday 20th July 2016; they held a 4 day trade event (open to general trade) and then booked bespoke appointments, offering exclusive visits from Friday 24th July onwards. Additionally there will was a Clearance Event on Tuesday 21st July.
The highlight was the latest innovative brand in their 2016 outdoor furniture collection, CoSi: