Friday, December 13, 2019 - 13:16
paragraphs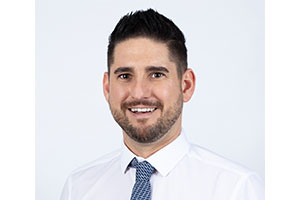 Ecologists at garden centre specialists Malcolm Scott Consultants have been working with clients to help them take steps toward helping achieve the aims of the Government's new Environment Bill.
The Bill was announced in the Queen's Speech on 14 October 2019 and is scheduled to be passed by the new Government in early 2020.  
It will bring into force a mandatory approach to Biodiversity Net Gain, and the business's Environment team has been advising on measures to comply.
Rob Harrison, Principal Ecologist at the garden centre consultant, said: "Ever since the Bill was introduced, we've been asked one question more than any other: "What is Biodiversity Net Gain?".